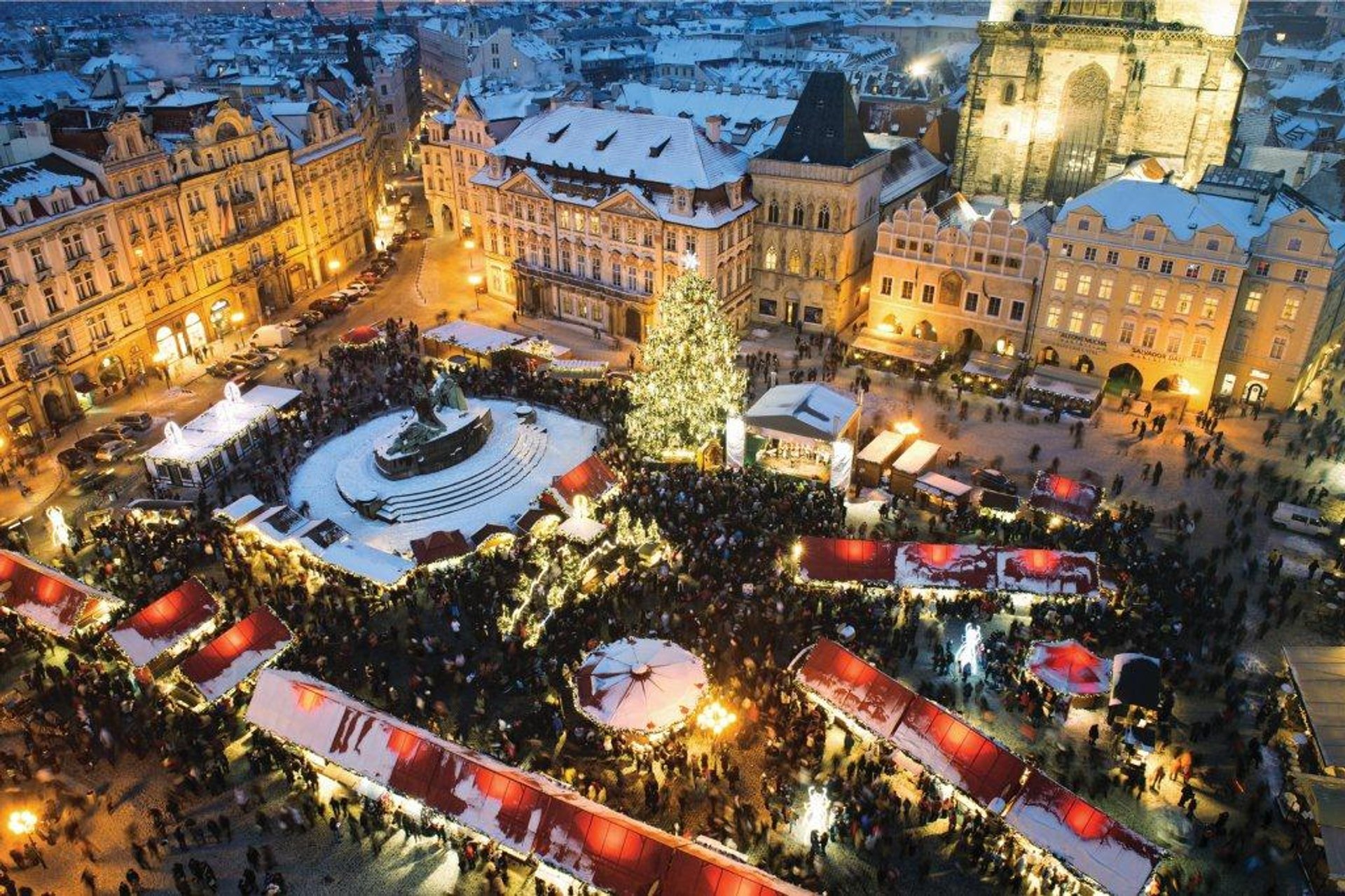 On Sunday, December 1st, Locus is organizing a get together to explore the Christmas Markets of Prague (learn more and register to attend).
That seems like a perfect reason to write a blog post about Prague's amazing Christmas Markets!
Do you want to visit them? Here are a couple of reasons why your answer should be YES.